Trail Conditions are updated Weekly November through April...Stay tuned!
November 17, 2017
1. Snow is beginning to accumulate and we have almost 35cms of snow fall this past week.  Snow is powdery and little base. Warmer weather planned for this weekend followed by another dump or accumulation should make trails passable. 
2. Salt Ridge Cabin has been completed refurbished as a Safety Cabin, firewood , stove, floor roof. 
3. We suggest that while using our Trail System, handsaws will be required as we have trails littered with tree blow down.
                                           Jeremy Cronier _ Secretary
November 2017
If you are looking at travelling to the Mountains, The PVSA Snowmobile Association has Avalanche Gear Packages to rent.
Club Maps can be found at the Dawson Creek Visitor Information Center for $10
Trail Conditions
Club History
Rendezvous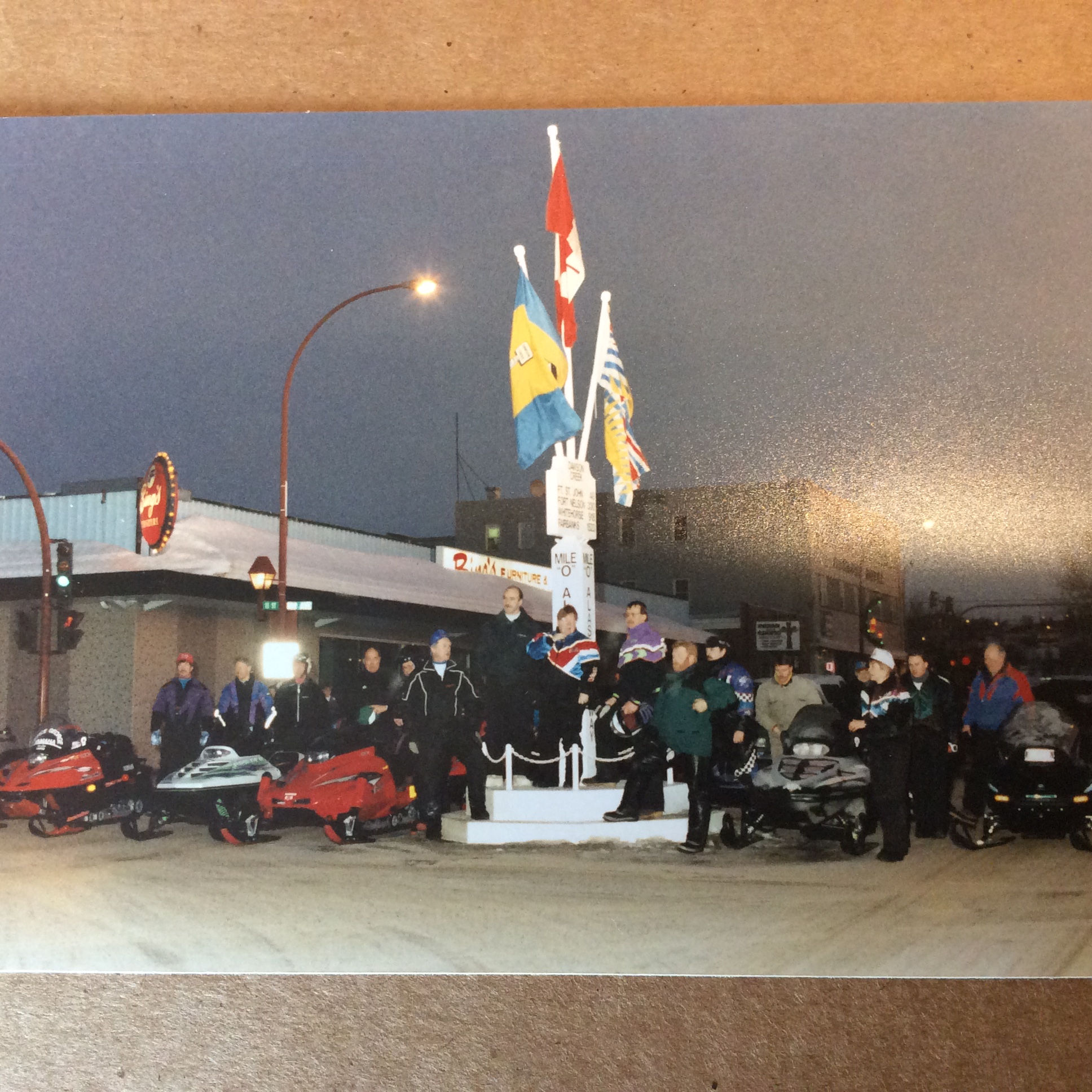 1997