Revelstoke Snowmobile Club 50th Anniversary Ride
With so many guests in town celebrating the RSC`s 50th and so many clubs attending the BCSF meetings this big wknd. we will be hosting a club ride on the Sunday. Mar. 25/18.

Not a lot of details now but you will have to register and we are looking for strong teams to host guest groups on Boulder/Frisby.
We are going to end the day with a bar-b-q at the Greeting Centre.
More details soon on registration for this ride and message us please if you and a buddy are able to take a group out.
https://www.facebook.com/events/538699913144360/
Keep posted for more details!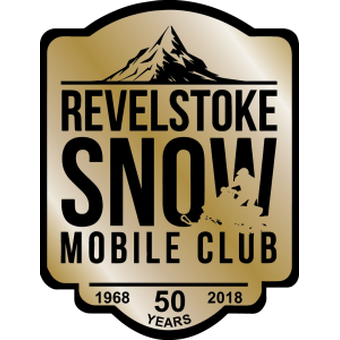 Boulder Mountain, Revelstoke